<![CDATA[
The West African Examinations Council has officially announced the release of the May/June 2018 West African Senior School Certificate Examination (WASSCE) results.
Speaking during a press conference in Lagos on Monday, the Head of National Office (HNO), Mr. Isaac Adenipekun,  said that a total of 1,578,846 candidates registered for the examination from 17,886 recognised secondary schools in Nigeria, adding that out of the registered candidates, 1,572,396 candidates sat the examination.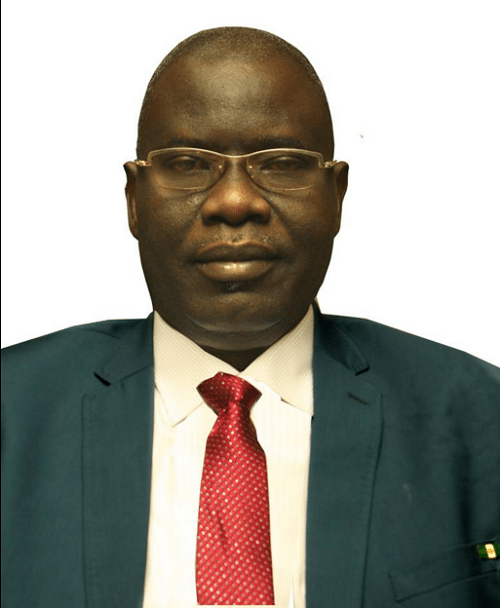 According to him, out of the total number of candidates that sat for examination in Nigeria, 1,470,338 candidates, representing 93.51% have their results fully processed and released. While 102,058 candidates representing 6.49% have a few of their subjects still being processed due to errors traceable to the candidates in the course of registration or writing the examination. "Such errors are being corrected by the Council to enable the affected candidates get their results fully processed and released subsequently, he said.
In the breakdown of the results, the HNO said: "1,213,244 candidates representing 76.84% obtained credits and above in a minimum of any five subjects (I. e with or without English Language and/or Mathematics. "858,424 candidates representing 54.59% obtained credits and above in a minimum of five subjects including English Language but without Mathematics. "786,016 candidates representing 49.98% obtained credits and above in minimum of five subjects including English Language and Mathematics. "In this category were 389,655 male and 396,361 female, representing 47.32% and 52.92% respectively. "
The result checker pin and serial number needed by candidates to check results online are contained on candidate's smart identity card used during the conduct of the examination. Best of luck To You all… Nigerian Campus Forum Team
]]>