<![CDATA[ADS: Get JAMB CBT APP on Your PHONE and PC Now!
---
Civil Defence Recruitment 2019/2020 Application Form and NSCDC Graduate Jobs.
Civil Defence Recruitment 2019… Civil Defence, NSCDC, Nigeria Security and Civil Defence Corps Recruitment, Civil Defence Recruitment 2019, Click here to Apply for NSCDC Recruitment Online. See full details below;
---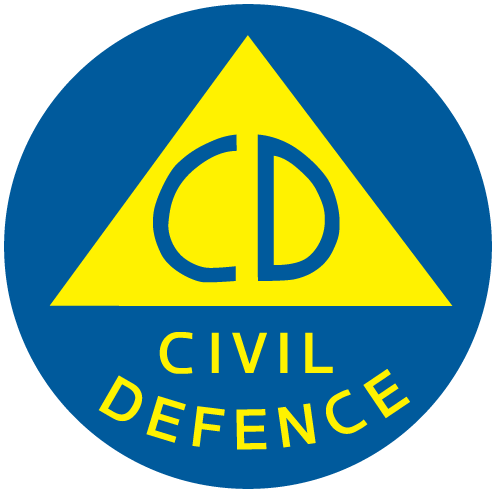 Civil Defence (NSCDC) 2018/2019 has been anticipating in the country till date, I have receive numerous requests by aspirants on various platforms yearning for legit information about the 2018 Nigerian Civil Defence Application form. Many applicants have been asking us questions like;
Rumors has been spread that the Nigeria Security and Civil Defence Corps Recruitment 2018/2019 is out, some even provide phone numbers in order to be called by the innocent Aspirants to offer the Civil Defence application form in exchange for cash or any other form of gratification. – "
ALL THIS INFORMATION'S ARE FAKE – BE WISE"
This page is officially created to eradicate this menace. The right information you need is here and we are very pleased to inform all aspirant that the Nigeria Security and Civil Defence Corps 2019 recruitment shall be coming up soon. In anticipation to the upcoming 2019 Civil Defence Recruitment, all interested candidates are required to know all it takes to join Nigerian Civil Defence or get acquainted with the requirements for 2019 
Nigeria Security and Civil Defence Corps
 recruitment form.
NSCDC Qualification
Before obtaining the Civil Defence Recruitment Form 2019, you need to be eligible with the following
West African School Certificate (WASC) or Senior Secondary School Certificate (SSSC) with credits in not less than three (3) Subjects including English Language and two (2) other Subjects, or
National Examination Council (NECO)/General Certificate of Education (GCE) Ordinary Level with passes in four (4) subjects obtained at one sitting or five (5) subjects obtained at two sittings including English Language.
Requirements 
The Requirements for obtaining 2019 Civil Defence Recruitment Form is listed below. So if you wish to get the form, you must strictly adhere to the requirements below;
Attention! All the official information about Civil defence recruitment 2018/2019 is only available at civil defense recruitment portal. It is the only place where you can submit your application form.
Applicant must be a Nigerian Citizen by birth or descent
Applicant must not be less than 18 years or more than 35 years of Age
Not less than 1.7 meters in height for male and 1.64 meters in Height for female
Have a fully expanded chest measurement of not less than 0.87 meters
Be certified by the Government Medical officer to be physically and mentally fit for appointment into the immigration Service.
Applicant must not be suffering from any form of mental or physical Stress.
Sight Problem
Hearing Difficulties
Previous major orthopedic operation;
Flat Foot
Fracture, Stammering or any other natural disability
Be free from any form of financial embarrassment
How to Apply
Go to the Official recruitment portal ==> http://www.nscdc.gov.ng/index.php/about-nscdc/nscdc-careers
Find all accessible jobs and choose the one you wish to apply for
Fill the online application form accurately, review, and submit it. Then follow all instructions at the portal for additional clarifications.
Attention! There are no application fees for the candidates. Be careful. Do not fall for fraud tricks.
If you need us to help you with more updated information at the right time about 
Civil Defence Recruitment Application Form 2019
, kindly provide us your phone number and email Address in the comment box below. Also feel free to ask any question pertaining to this guide What's your take on this? I urge you to use this same opportunity to share this information across to others using our Facebook, twitter or Google+share button below.
NCF Team
]]>